REVIEWS
Here's an inside look at our business events' reviews from our previous clients. Kexxel Group has been a trusted source for all corporate training needs across the Asian and Middle- East Region. Our core principles entail solidifying a corporate learning culture across the board and we guarantee peak performance after attending our business events.
TESTIMONIALS
Check out the testimonials from our events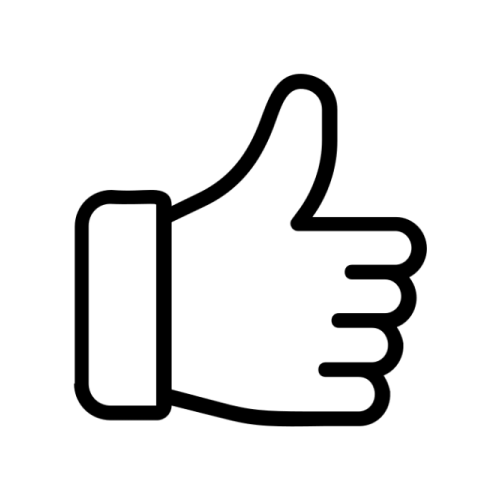 Nathalie Spaeid Anak Akie
Accountant, Biport Bulkers Sdn Bhd
Financial  Management
"The speaker is knowledgeable in this field. He has clear explanations and I can relate the teachings to my daily task."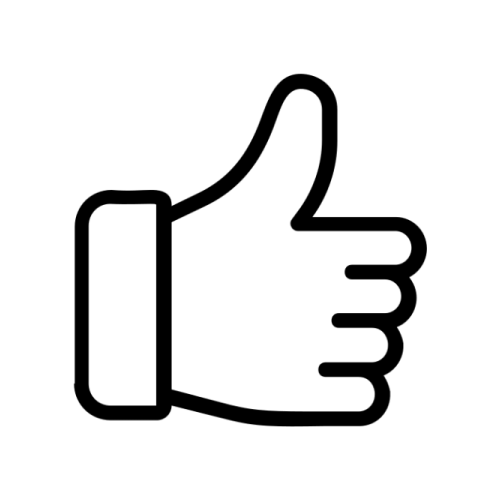 Amyrul Izwan bin Yusof
Executive, LTAT
Financial  Management
"Lindsay was clear, concise and an excellent trainer, the rolling forecast topic was most helpful for me."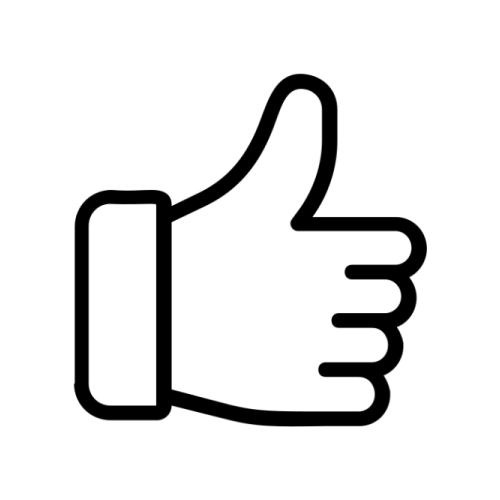 Rosazlan Rusly
Manager, Kulim (Malaysia) Berhad
Financial  Management
"Excellent! The areas of the event that was most useful to me was on strategic planning."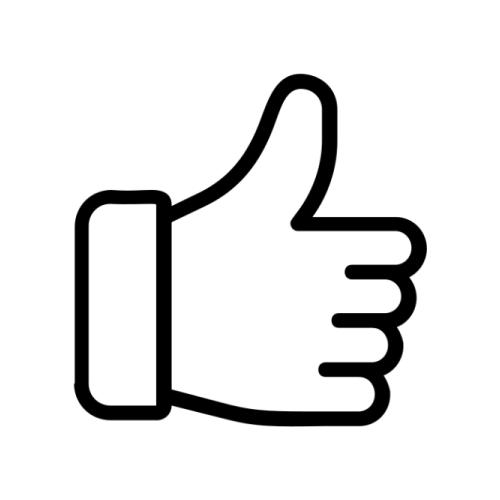 Rose Reales
Financial Planning Analyst, JG Summit Petrochemicals Group
Financial  Management
"The trainer had been very accommodating in answering questions and has excellent knowledge of the subject matter."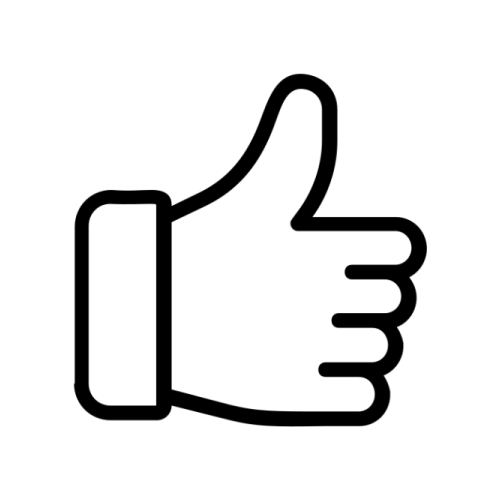 Brian Iskandar Zulkarim
GM, Malaysia Airports Holding
Negotiate To Win
"The speaker was the highlight of the event. This program is probably one of the best I've had for the past ten years – it's a very good course. The biggest thing is the speaker.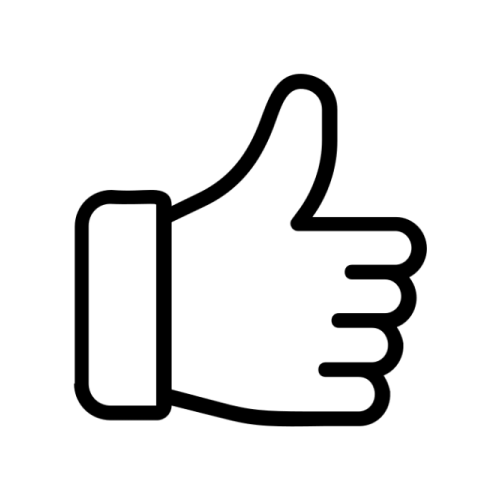 Andrea Teo
VP Entertainment, Resorts World Sentosa
Negotiate To Win
"Jim Thomas's experience and knowledge is impressive. This was a very well-organized and meticulous course thanks to Kexxel!!!"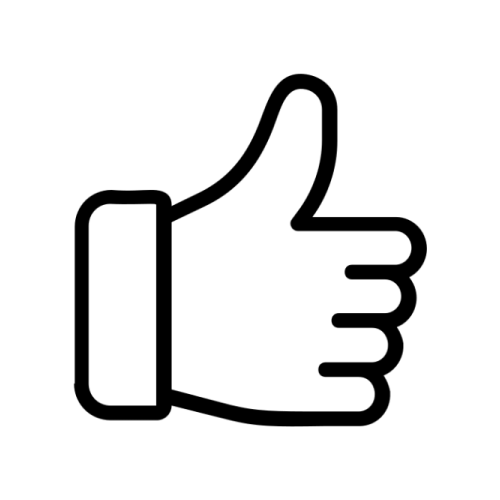 Yang Amat Mulia Tengku Baderulzaman Ibni Sultan Mahmud
Executive Chairman, TBM Resources
Negotiate To Win
"I gained a lot of new techniques, more strategies on negotiations and also the different ways of doing it. Personally, everyone should attend this."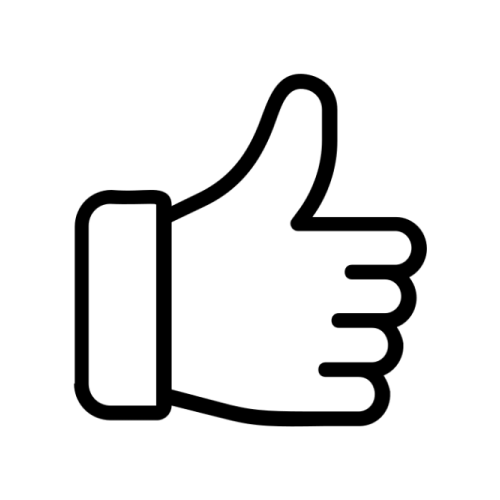 Siti Asma' Abd Gani
Group Finance Manager, AmBank Group
Negotiate To Win
"Great sharing of Jim's vast experience and practicalities in applying the techniques into actual live negotiation."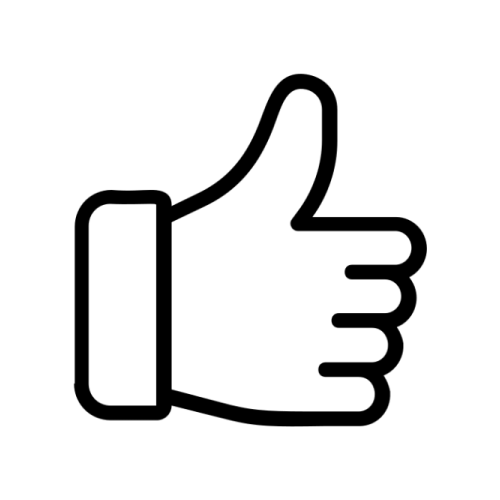 Henry Lim Kah Chean
Vice President, Division Lead HDX,Siemens Malaysia Sdn Bhd
"Great job to Kexxel for the gathering of a similar level of people for the training session. It's important that Kexxel continues to bring world class speakers into the local scene."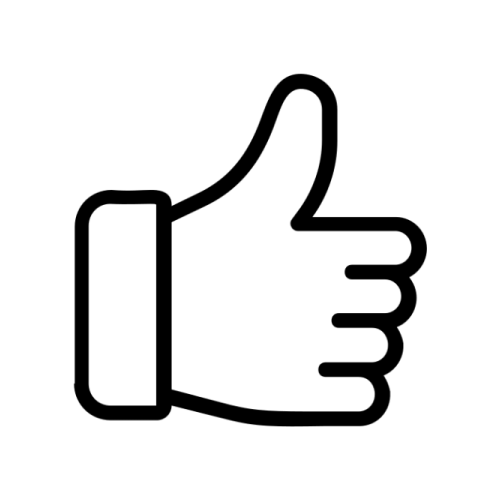 Marina Rushdi
Head, Strategic & Corporate Planning, Ammetlife Insurance
Negotiate To Win
"The main takeaway for me will be the successful way to conduct a negotiation and different tactics we can use for win-win negotiation."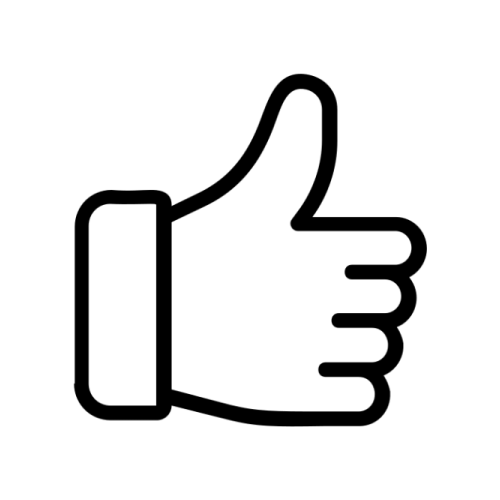 Dr. Abdulla K. Alhammadi
Chief Officer MBR Solar Park, Dubai Electricity & Water Authority (DEWA)
Leadership Safari Masterclass
"He's been awesome in the ways he communicated the context and content to maximize success of the learning journey throughout the session"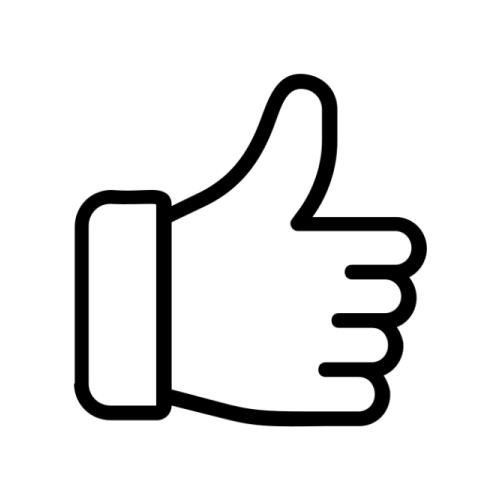 Fitriyah Rahim
Senior Executive Officer, Syarikat Takaful Brunei Darussalam
Leadership Safari Masterclass
"John was really informative, he uses good real life examples that we can easily relate and apply. Not just theoriesbut he structured the course in a way that we are able to develop actual action plans"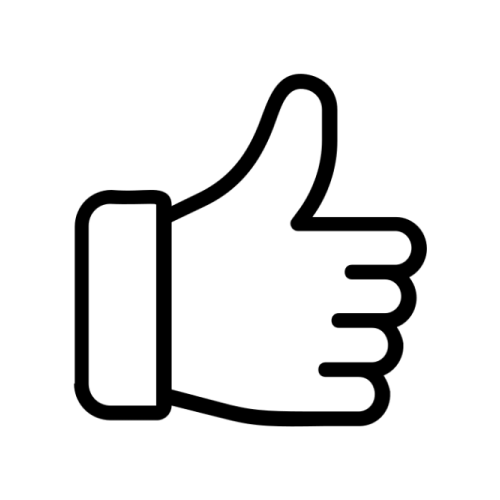 Tee Billie
Manager, Central FI Business, Affin Hwang Asset Management Berhad
Leadership Safari Masterclass
"
A great facilitator who is very committed towards his teaching. His knowledge in the corporate world and life definitely makes him a good Guru"