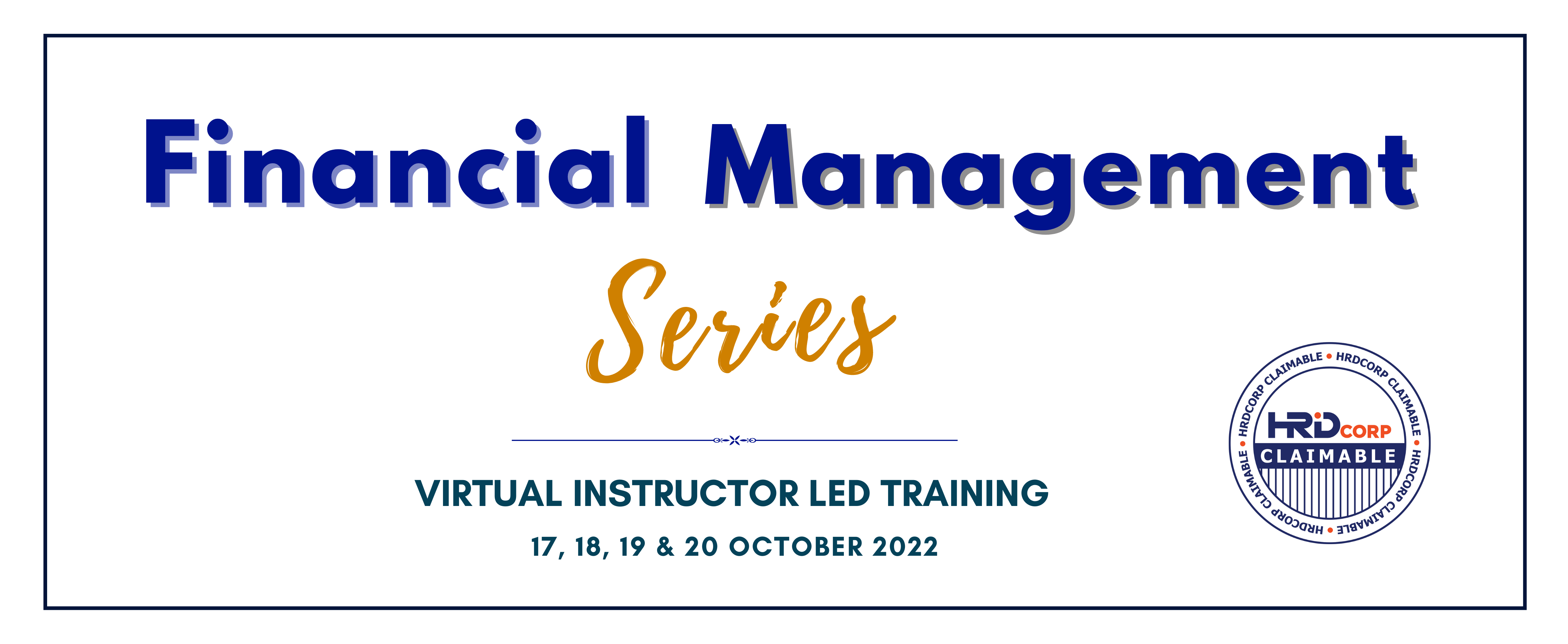 City
Virtual Instructor Led Training
Overview
Immerse in the Kexxel experience digitally as we introduce our Virtual Instructor Led Training (VILT) courses into our prestige learning portfolio. Our virtual classrooms welcome a small group of executives in an intimate yet dynamic learning setting, facilitated by our handpicked selection of subject matter experts and industry thought leaders as your instructors.
COURSE FACILITATOR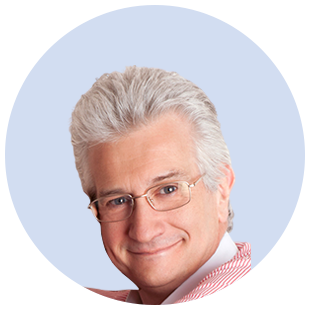 LINDSAY DEWBERRY
Workshop Leader Financial Management and Accounting
About
Lindsay is the Managing Director of Panache Training & Consulting, A creator and presenter of financial management webinars for the Australian Institute of Company Directors directed towards directors of NFP's.
Achievements
Lindsay is the Managing Director of Panache Training & Consulting.
He has a strong finance and accounting background, having gained significant expertise in the areas of financial management, performance measurement, and external accounting.
A creator and presenter of financial management webinars for the Australian Institute of Company Directors directed towards directors of NFP's.
Agenda
BEYOND BUDGETING

Module 1: Background and Concept

The problems of traditional budgeting and why this is no longer a sensible way forward

The history and development of Beyond Budgeting

The overall concept and benefits

Linkage to rolling forecasts as opposed to traditional budgeting

Module 2: Beating The Competition, NOT The Budget

The leadership and management principles of Beyond Budgeting

EXERCISE Assessment of your organisation against BB principles

Understanding what is the competition and how to focus on competitive success

Practical examples of competitive focus – how to begin the pivot to Beyond Budgeting

Module 3: Rewarding Competitive-based Team Success

Companies that have abandoned traditional budgeting

Using "BB" to create a positive team culture, rather than a silo-mentality

The practicalities of using BB principles

CASE STUDY Examples

PRACTICAL IMPLEMENTATION OF ROLLING FORECASTS

Module 1: Concept and Rationale

Why traditional backward-looking performance management is not what businesses require in a fast-changing world

Comparing Rolling Forecasts and Full Year Reforecasts

Replacing traditional budgeting?

How "RF" fits with business planning and financial budgeting

Module 2: Designing a Rolling Forecasts management system

The seven key decision points to create a workable RF management system

Working examples of both Rolling Forecasts and Full Year reforecasting

Coaching management in the use of RF – it won't happen by accident…

EXERCISE Designing a RF output report: Template will be provided

Module 3: CASE STUDY Examples of success usage of RF

Designing and deploying a Rolling Forecast system in a large Asian manufacturer

Designing and deploying a Full Year Reforecast system in a major European Bank

Lessons learnt and potential problems to be avoided

THE ROLE OF FINANCE AS A STRATEGIC BUSINESS PARTNER

Module 1: Introduction and Key Challenges

Strategy Management: an overview of the main components

Strategic Business Partnership

The required skills and behaviours that distinguish a partnership from command-and-control

CASE STUDY SE Asia conglomerate using a "Finance Function Scorecard"

Module 2: Organisational Challenges

Roles and structure within the Finance function, and the interface and relationships of Finance

Different classes of ownership and the consequent impact on SBP

CASE STUDY

Module 3: Tools and Techniques

The common tools, techniques and analyses that support good SBP

The strategic management system: thinking, planning and successful execution of that strategy.

Ensuring that finance can add value to, each step of the strategy management system.

CASE STUDY Using cost and service profitability analysis

IMPLEMENTING A COST REDUCTION PROGRAMME

Module 1: The Strategic Context for a Cost Programme

Understanding the overall business strategy, including response to "disruption" from Covid-19

Establishing a clear Cost Strategy incorporating relevant cost targets

Ensuring that ALL costs are under scrutiny nothing should be off-limits

The need for management understanding and engagement, not just detailed cost analysis

Module 2: Successful Cost Management: Tools & Techniques

Using Activity Value Analysis and Activity Based Costing

The use of "simplified ABC" as the first stage of improving cost analysis

The Cost of Capital – and WACC

Designing in cost efficiency into new products & services, supported by effective "capex"

Module 3: Examples of Implementing a Successful Cost-Efficiency Programme

Automobile manufacturers who build in cost efficiency into new model designs

What we can learn from successful budget airlines

Many businesses try to cut costs through across-the-board 10% cuts to everything.

That cuts into both fat and muscle.