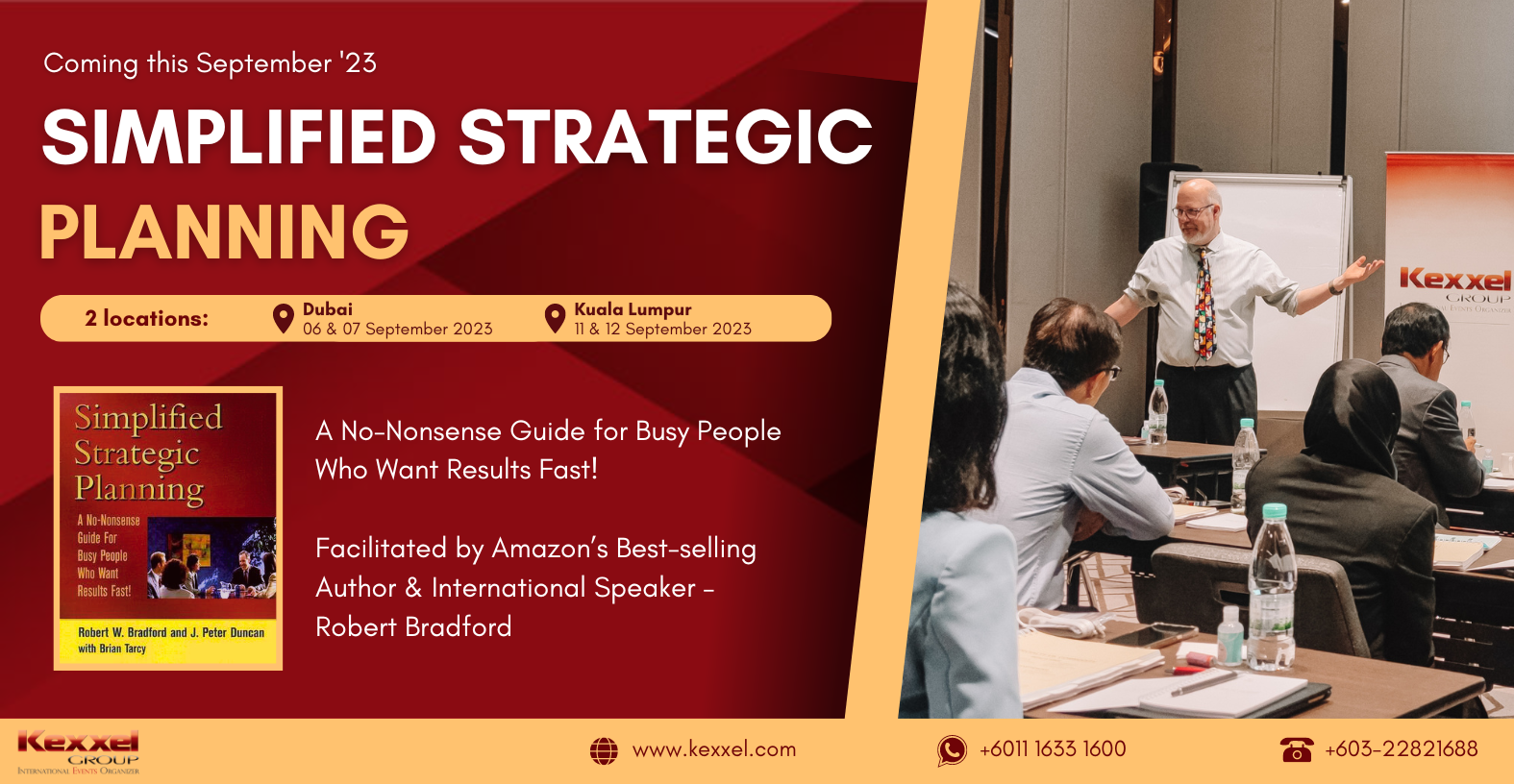 Overview
Facilitated by Robert Bradford, one of the most sought-after strategic planning experts in the world, this course will teach you both the concepts and the step-by-step logistics behind the Simplified Strategic Planning process, a comprehensive approach to creating a complete, workable strategic plan in about 7 days of meetings. With over 30 years of experience, an MBA from a top-ranked business school, a graduate of London Business School, and a track record of increasing clients' net profits by over $50 billion through his management consulting and training services, Robert will guide participants in reaching a robust strategic conclusion quickly and driving from that conclusion to effective implementation plans.
RAVE REVIEWS
"He has wide and vast experience. We were able to relate to case studies/samples beyond theories as the insights, case studies and examples that are given are resourceful and enlightening." Najiha Hambali - Manager, Group Strategic Communications, Petronas
"It's a great course to attend; especially to people who are in position like me as a strategist. Robert is an awesome guru!" Suhaila Sulaiman - Director of Strategic Resource Division, Inland Revenue Board
"I would say he is excellent and he knows the subject very well and he can talk and deliver. Basically what I can see in general is everybody is participating and happy with this course and I hope that you as an event organizer should conduct this and continue making these courses in the future." Md Razip Mohd Yusof - General Manager, Asset Operation, Tenaga Nasional Berhad
"This was very detailed course which enriched us with a lot of proven concepts. I loved the speaker, he is very experienced in his field and all his examples could be related to the real life situations. Very good organization of the training thanks to Kexxel." Wan Mohd Fadzlullah – Executive Vice President, Takaful Ikhlas
WHY YOU SHOULD ATTEND
This course is perfect for you if your existing strategic planning is not giving you the results you need or if you are new to strategic planning.
Poor strategic planning is worse than no strategic planning. It can be a big waste of time and money. Even worse, it can lead to disaster. Avoid all this with Simplified Strategic Planning - a proven process to focus for superior performance without straining your resources.
Whether you've been doing strategic planning for years or starting from scratch, you can acquire a streamlined process for developing and implementing your strategy. In just two days, you will have learned this time-tested methodology, which has produced outstanding results for thousands of companies from a wide variety of business types.
WHAT WILL YOU LEARN BY THE END OF THIS COURSE?
Why Most Companies Fail at Strategic Planning
How to Create a Great Strategic Team
How to Dominate Your Market
How to Get Information You Need
How to Measure Key Success Factors
How to Find Your Unique Strategic Competency
How to Make Good Assumptions
How to Select and Exploit Your Best Opportunities
How to Protect Your Company From Potential Threats
How to Determine Your Strategic Focus
Get From Where Your Are To Where You Want to Be
How to Best Allocate Your Resources To Meet Your Objectives
How to Most Effectively Use Your Strategic Plan
WHO SHOULD ATTEND
This seminar is SPECIFICALLY designed for C-level executives who are tasked with determining the best course and direction for their companies.
CEO, CFO, COO's
Heads of Operations
Sales Directors
Marketing Directors
IT
Engineering
Human Resource
..as well as other executives who report to the CEO.
COURSE FACILITATOR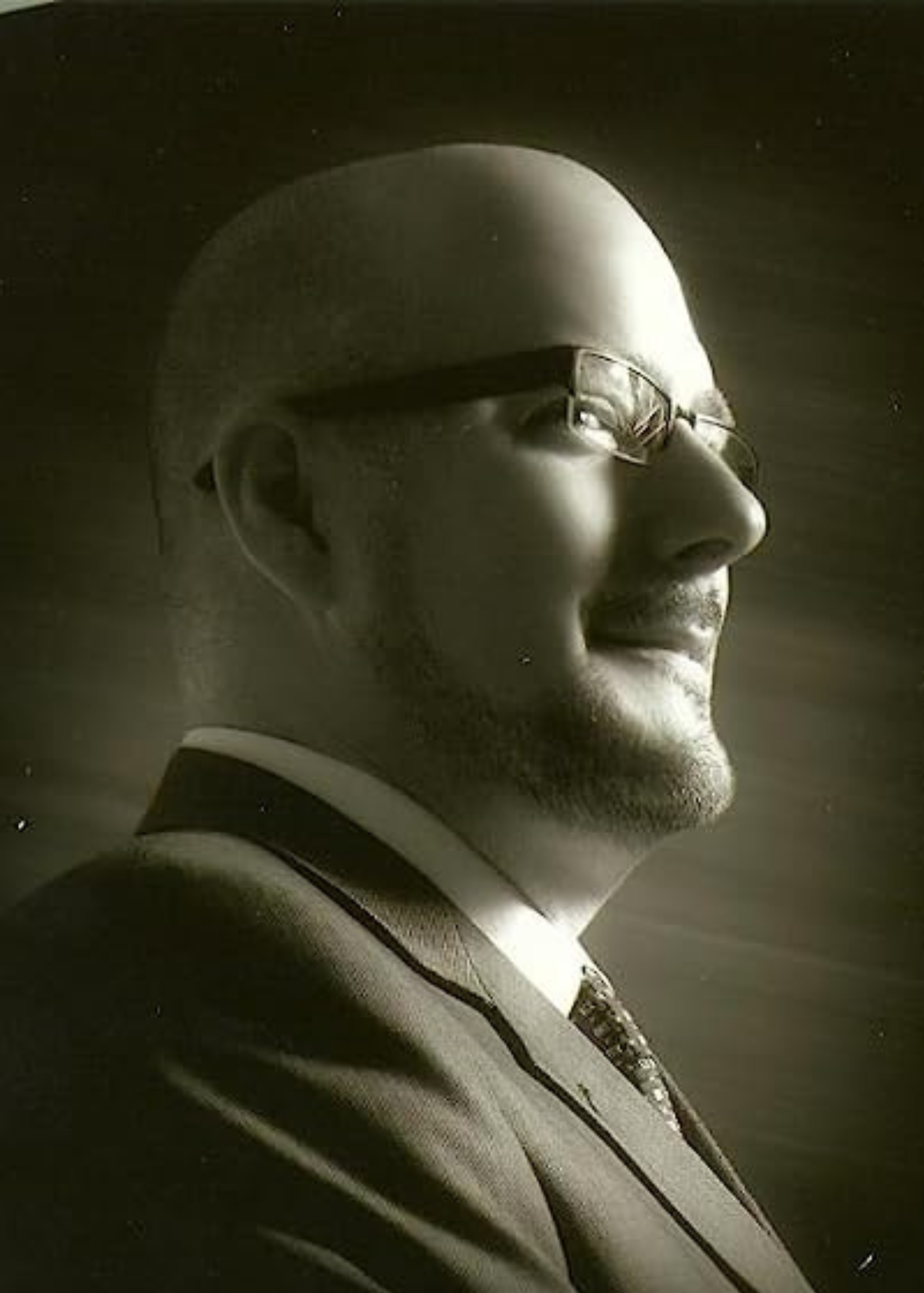 ROBERT BRADFORD
Chief Executive Officer & Co-Author
About
Robert, a global strategic planning superstar, actively leads strategic planning worldwide in dozens of companies (of all sizes) in a wide variety of industries with amazing results. Since 2001, Robert's corporate clients have increased their NET PROFITS by over $50 BILLION. His real-world management experience and ivy-league MBA enable Robert to bring real nuts-and-bolts strategic thinking into everything he does. A master trainer, Robert has spent the last thirty years converting management theory into real-life applications. Most clients engage Robert Bradford again and again to learn from his ever-growing experience in strategy that works today.
Achievements
Co-author of the best-selling Simplified Strategic Planning Manual and Simplified Strategic Planning
Worked with hundreds of top companies globally
Increased his clients' net profit by over $50 billion
MBA degree from the Amos Tuck School of Business Administration (ranked #2 globally in Bloomberg Businessweek)
Member of the National Speakers Association and a Certified Speaking Professional
A postgraduate with London Business School
Book(s) Published
Agenda
Modules

Simplified Strategic Planning will walk you through the strategic planning process from conducting well-rounded market assessments to creating workable strategic action plans. Designed to suit both experienced and new strategic planners, the masterclass will go into streamlining the process of strategic design and implementation. By the end, you will be able to evaluate and understand core competencies, market opportunities, competitors, customer segment profitability, and other data points, to develop strategic choices.

DAY 1

SESSION 1: External Situation

Markets

Key data to collect on markets for strategic planning
Customer behavior and strategy
Market segmentation

Competition

Key data to collect on competitors
Where to get competitive data
What matters most about a competitor

Other External Factors

How technology can make or break strategy
Supplier Market dynamics
Economics and strategy

SESSION 2: Internal Situation

Financials

The role of the balance sheet
Assessing your income statement

Measures of Performance

Measures you should use to think about strategy
Why financials aren't enough
How to select the most important measures

Profitability Analysis

Using the profitability analysis to spot strategic issues
Why profitability shouldn't dictate strategy

SESSION 3: Strategic Capabilities and Competencies

Quick Strengths and Weaknesses

Defining your capabilities quickly, without fuss
Pitfalls in using strengths and weaknesses in strategy

Strategic Competencies

Understanding competencies, and why you should invest in them
Identifying your strategic competency

Group Exercise: An example of strategic competency in a multi-unit company

SESSION 4: Assumptions

Market Assumptions

Projecting changes in your markets
Key data to assess in formulating strategy

Competition Assumptions

How to see how you will stack up against the competition in the future
Understanding how you can change your competitive position

Opportunities and threats

Brainstorming the best opportunities
How to separate the best opportunities from the good ideas
Highlighting the most critical threats to your strategy

Industry Scenario and Winners' Profile

Projecting the more distant future
Using the far future to guide your strategic thinking

DAY 2

SESSION 5: Strategies

Strategic Assessment

Identifying market attractiveness
Identifying your competitive position
Using your position to begin strategic thinking

Strategic Issues

The one strategic issue every company must address
How to identify and resolve most of your strategic issues

Strategies

Defining strategies for market segments
Capturing your vision about your strategic focus
Building a set of capabilities to support your vision

SESSION 6: Goals and Objectives

Mission Statement

Why you need a mission statement - and why you don't
How to get your mission written down in 30 minutes

Goals

Defining corporate goals
Relating goals to measures of success
How goals can drive execution - and how they shouldn't

Objective Setting

How to set objectives for optimal execution
What to do with objectives that you don't select for execution

SESSION 7: Action Plans

Action Plans Writing Process (Group Exercise)

Formulating action steps
Sequencing action steps
Allocating resources to action steps

Rules for Better Execution

Tips from companies that achieve 100% of their objectives
How to build better execution into your processes and culture

SESSION 8: Budgets

Cash Flow Budget

Using the cash flow budget to protect your company

Investment Budget

How to prioritize spending on strategic initiatives

Five-Year Projection

Testing your strategic plan as a hypothesis
How to quickly use your strategic plan to create a five-year budget forecast

SESSION 9: Schedules and Agendas

Time Budgeting Process

Understanding the role of time in strategy execution
How to allocate time and schedule execution for better results

Schedules

Putting the whole strategic planning process together – what to do and when
How to modify the process to fit your company

Monitoring Process

How to keep your strategic planning dynamic and alive
How to assure excellent execution by monitoring
TESTIMONIALS
Check out the testimonials from our events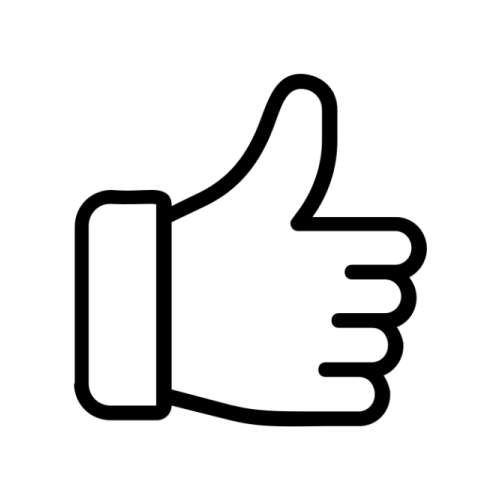 Najiha Hambali
Manager of Group Strategic Communications
Petronas
Simplified Strategic Planning
"The facilitator has wide and vast experience. We were able to relate to case studies/samples beyond theories as the insights, case studies and examples that are given are resourceful and enlightening."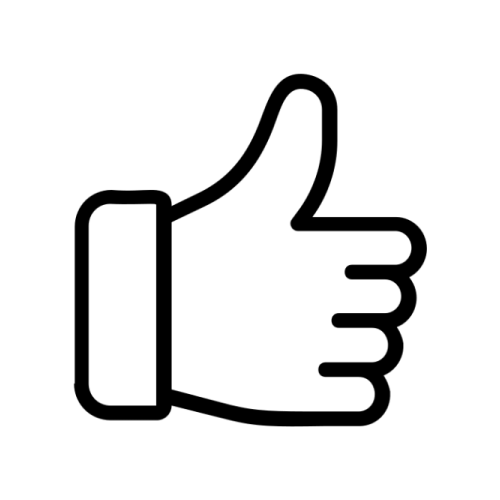 Kelly Ngo
Head of Controlling
Unified National Networks Sdn Bhd
Simplified Strategic Planning
"Great Course! I have a clear understanding of some of the important approaches during the strategic planning process which I have never thought of before. This program was very nicely arranged, it left me with many useful tools and knowledge such as how to measure performance, how to maintain schedules that fit the company and how to prepare action plans."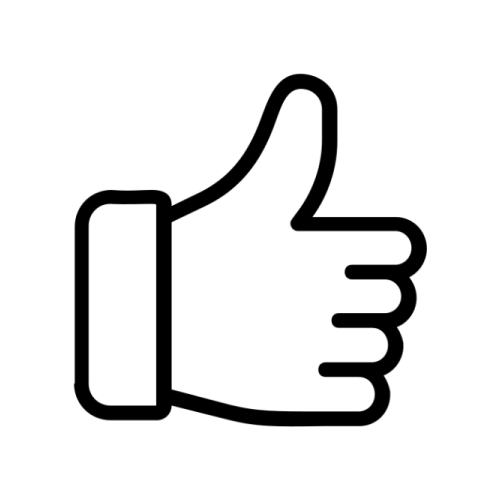 Mohamad Fitriyadi
Group Head of Budget & Corporate Planning
PT Bank CIMB Niaga
Simplified Strategic Planning
"The Simplified Strategic Planning course really helps me to prepare strategic planning in a systematic and efficient way. The strength of the event was the practical knowledge, which is easy to implement."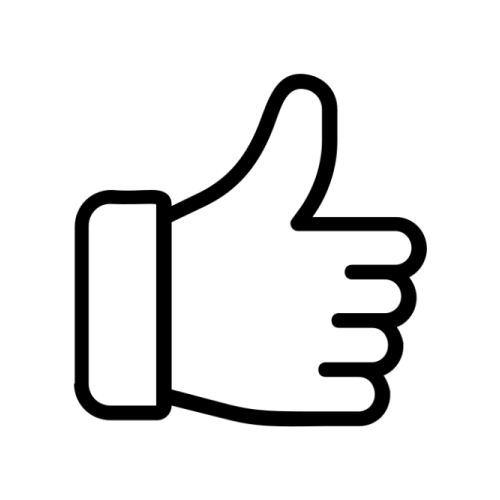 Rita Elisha
Principal Assistant Director of Strategic Planning
Ministry of International Trade and Industry
Simplified Strategic Planning
"The course provided us with a comprehensive and step–by-step approach to Strategic Planning. It is fun and the content is substantial."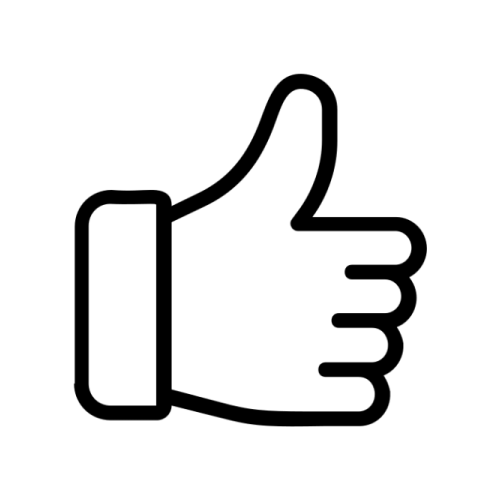 Chuah Kee Heng
Head of Corporate Planning
Singapore Power
Simplified Strategic Planning
"The facilitator's delivery reveals his immense experience and knowledge. The structure of strategic planning was the main strength."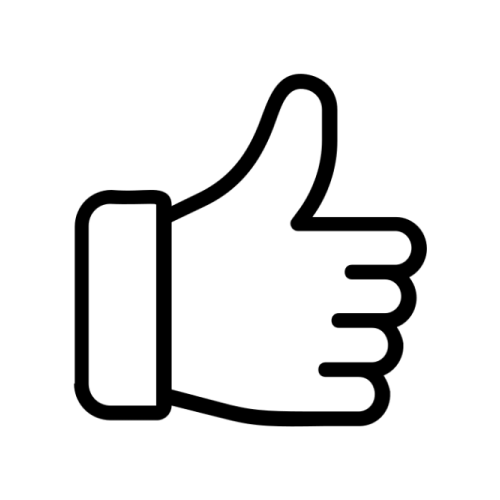 Srichittra Pramejaney
Executive Vice President
Bangkok Insurance PCL
Simplified Strategic Planning
"The main strength of the event is the session on strategic assessment. Furthermore, The facilitator is great as he is full of experience!"